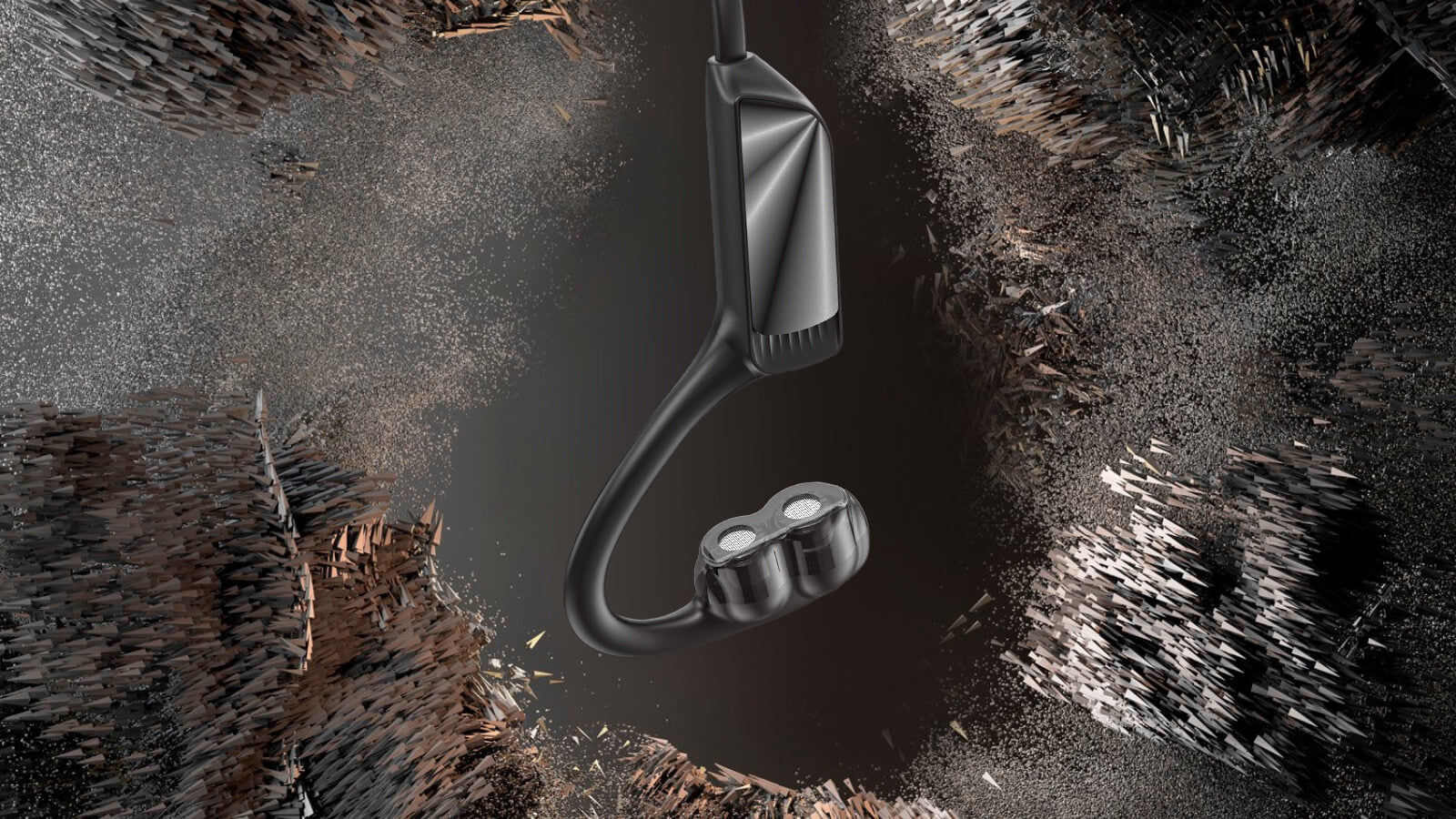 About us
Boneconductionheadphones.com
Innovative Technology, Ieading The Future.Start This Wonderful Musical Journey
The power of music
Great sound and design inspire everything we do. We're passionate about creating beautifully crafted, technologically advanced sound tools. Our bone conduction earphones are designed to be both modern and timeless, using only the finest materials, the last engineer's perfect balance between aesthetics, strength, comfort and superior sound quality.
Product DNA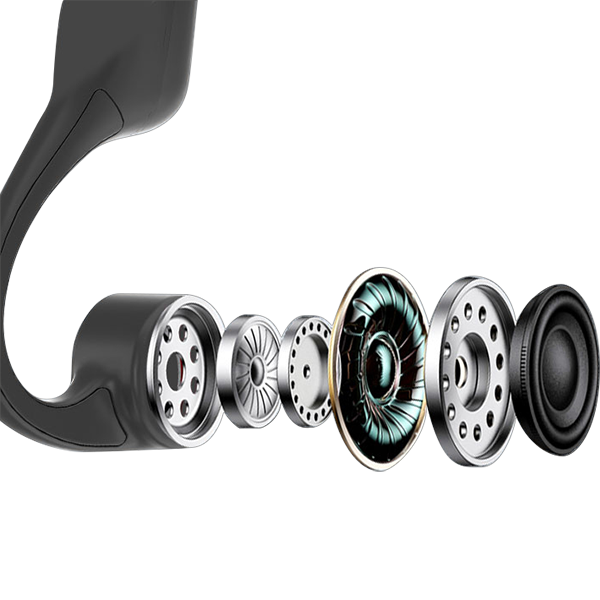 Sophisticated technology
Designing the ultimate sound experience, while delivering best-in-class performance at every touch point.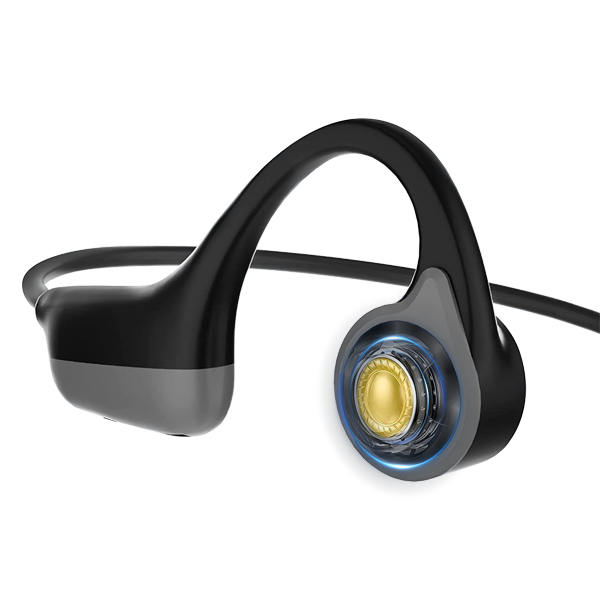 Superior design and craftsmanship
Careful and intentional construction to create objects of lasting beauty.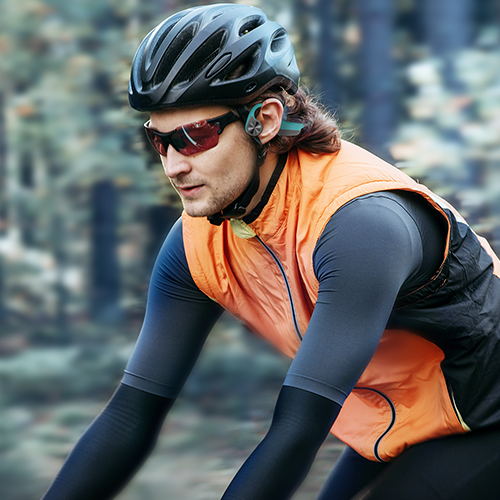 Premium materials
Only the finest materials - supporting comfort, aesthetics and functionality.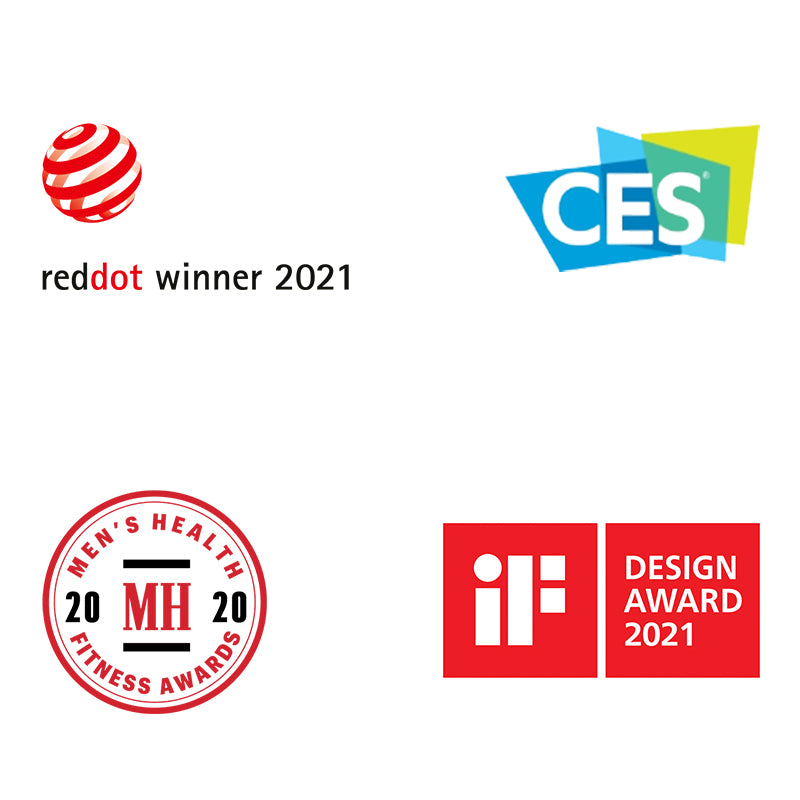 AWARDS
This is our honor and a symbol of our hard work
Boneconductionheadphones.com's products are contemporary and timeless in design, using only the finest materials and built to last, striking the perfect balance between aesthetics, strength, comfort and superior sound quality.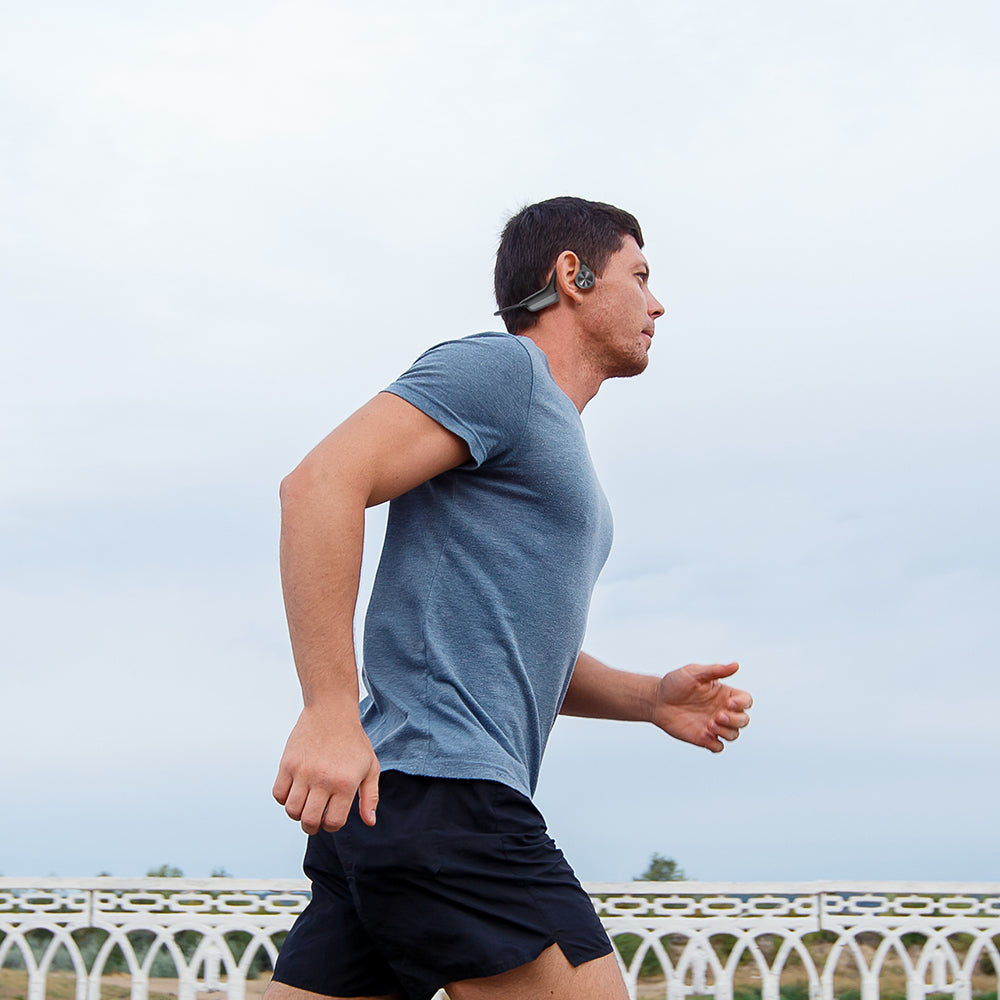 IN THE RACE FOR EXCELLENCE, THERE IS NO END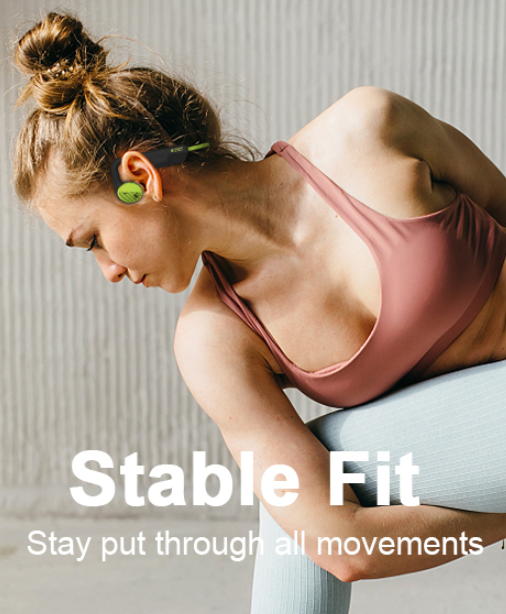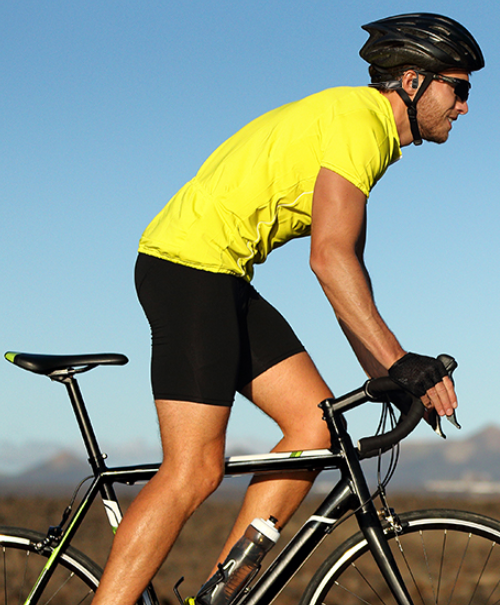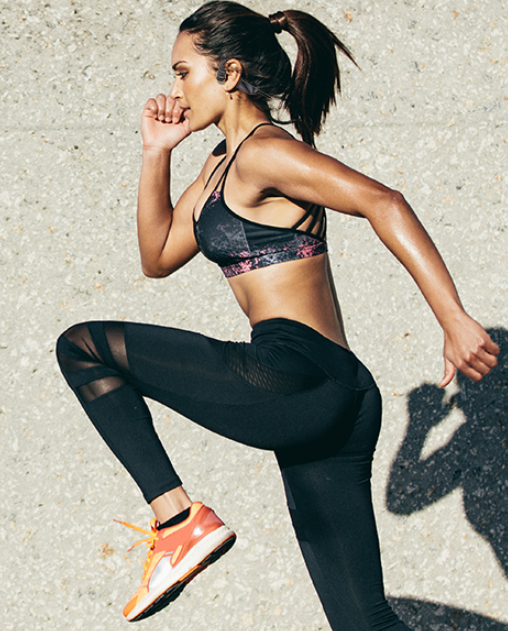 Original Intention
We have a dream to create valuable consumer experience through continuous innovation. The mission of our company is to provide customers with high-quality products and services, while providing employees with generous benefits and treatment. Our core values are integrity, service, responsibility, unity and innovation. Our business philosophy is to always put integrity first, adhere to customer-oriented, establish business with excellence, and win with quality.
Brand Creation
BONECONDUCTIONHEADPHONES.com was established in 2002 in Shenzhen, China. Since then, we have been focusing on TWS wireless bluetooth earphones and bone conduction earphones. Our engineers have been committed to the independent research and development and design of Bluetooth headsets. So far, our engineers have successfully developed more than 30 Bluetooth headsets (including ANC&ENC) for different groups of people.
Factory advantage
Our company is a coordinated process from ID design, product mix, mold making, PCB pasting, manufacturing to sales service, and currently has about 800 employees. The factory covers an area of about 8000 square meters. Our products are sold not only domestically but also overseas. Our large variety of Bluetooth headsets are mainly exported to Europe, America, Japan, Korea, Thailand and so on.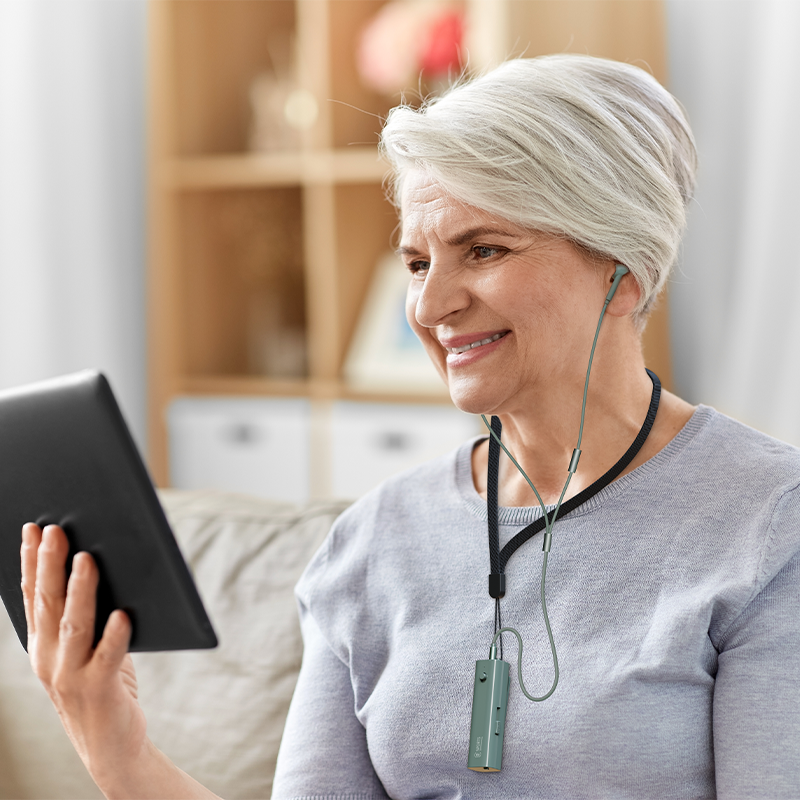 January 2023
Hearing Hero has spent tens of millions of dollars in research and development, and uses the patented technology of cartilage conduction transducer of Fuller Products Co., Ltd. And the brainchild of 27 experts who have specialized in hearing aids for decades.
Brand Milestones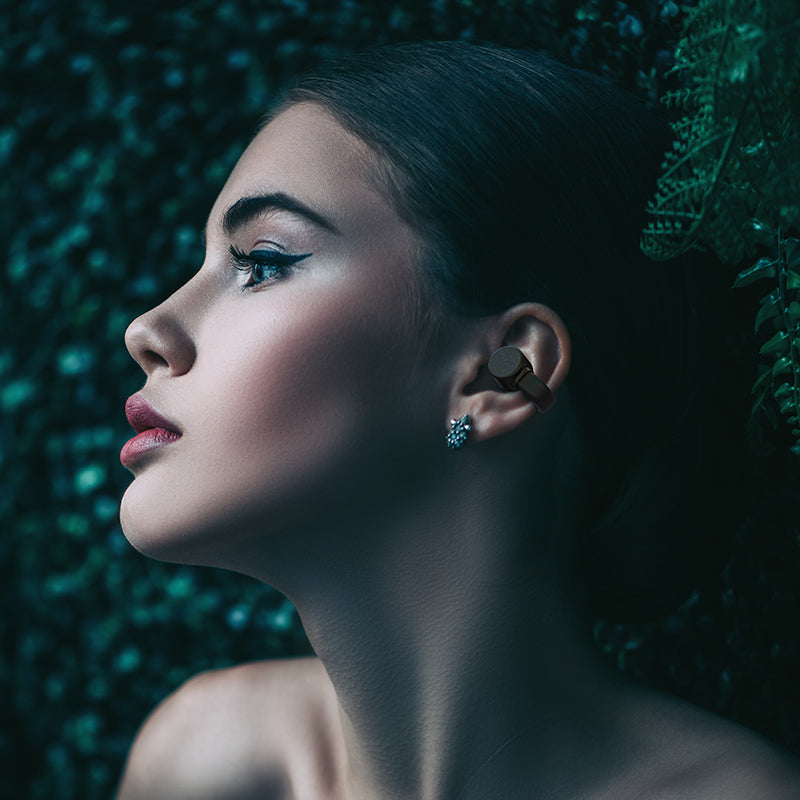 November 2022
Introducing RR SPORTS® DREAMER, a cross-generational combination of bone penetrating earphones and clip-on earphones, equipped with an exclusive charging compartment, opening a new audio-visual era
Brand Milestones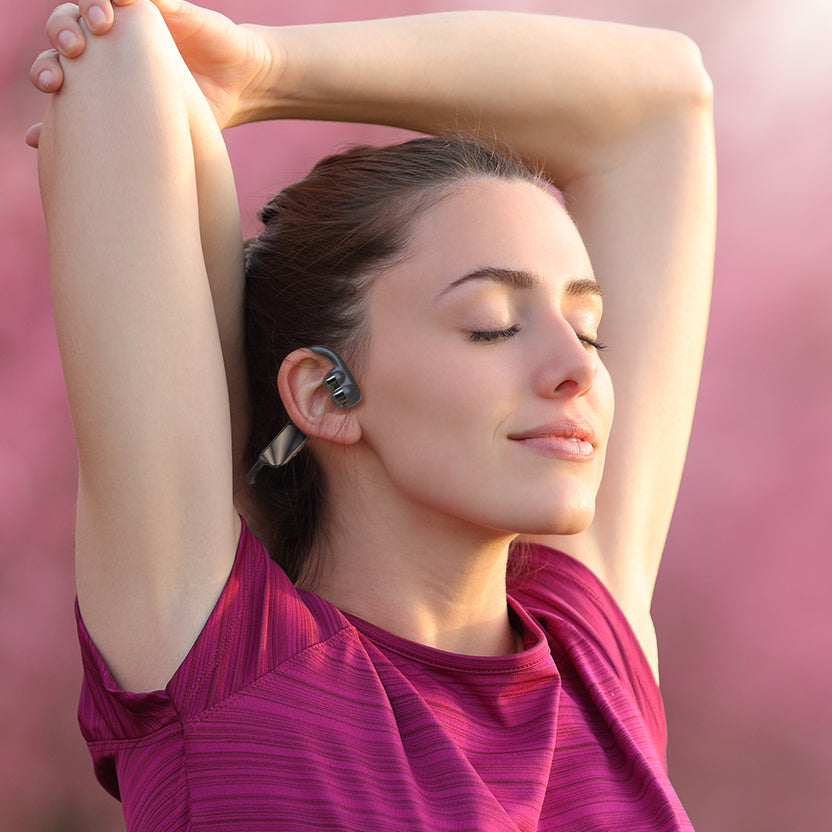 December 2021
Introduced the coolest wireless bone conduction earphones RR SPORTS® AC890 so far, equipped with 4 upgraded 8mm speaker drivers, wide sound range, deep bass and clear treble, making the sound close to real.
Brand Milestones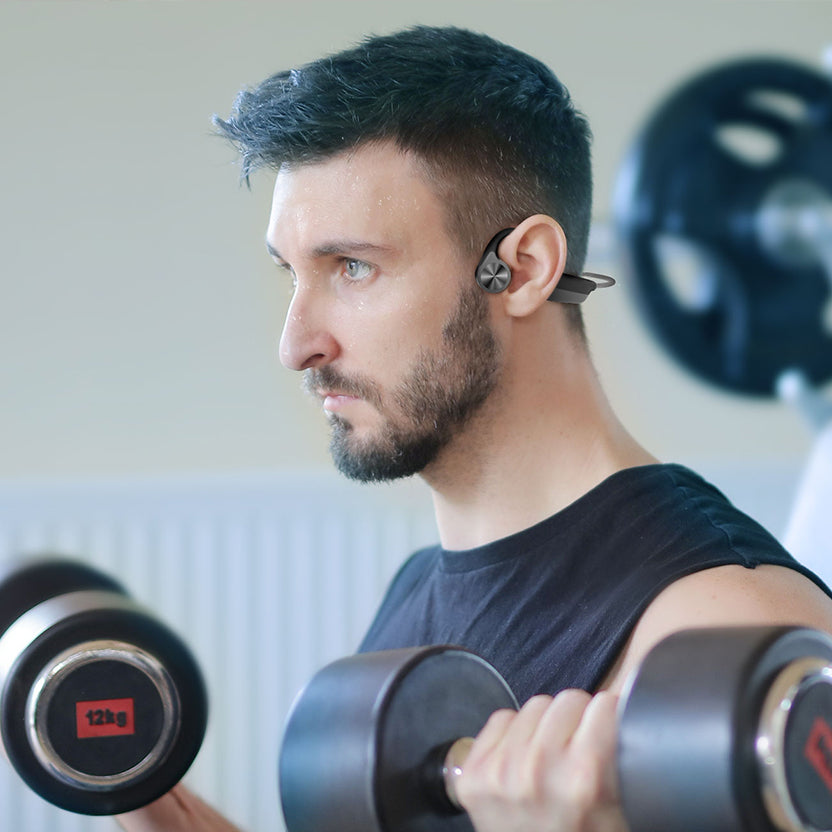 April 2021
Bone Conduction Headphones launched BCH RUN PRO, the most advanced wireless bone conduction headset so far, and the first RR SPORTS® BS03 PULS with built-in 32G memory.
Brand Milestones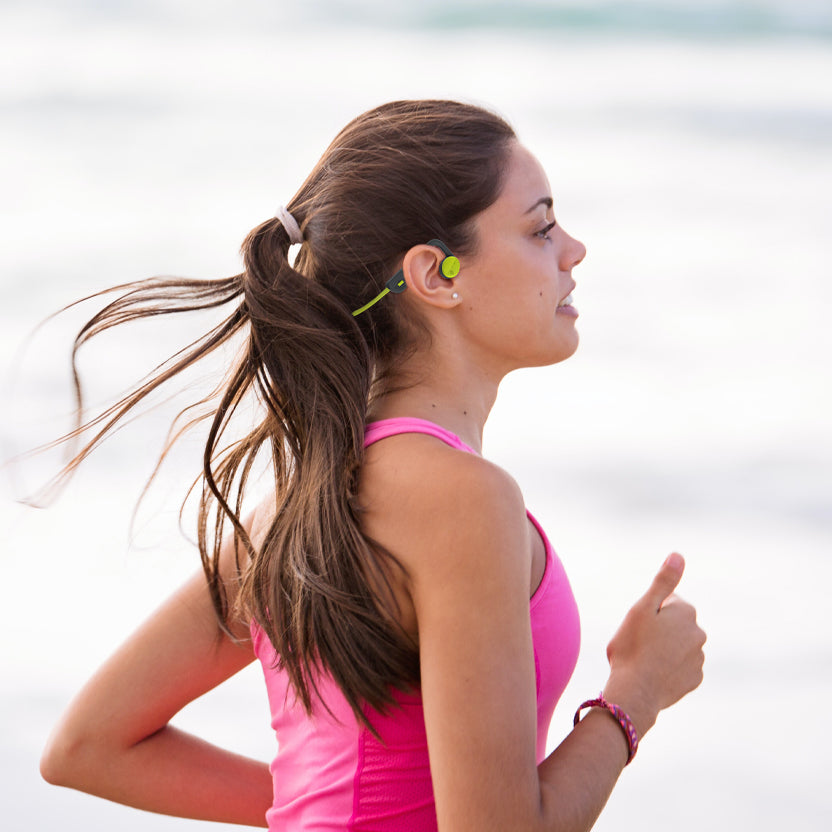 June 2020
Bone Conduction Headphones released the RR SPORTS® AC889 model, marking the brand's first foray into the bone conduction headphone market.
Brand Milestones