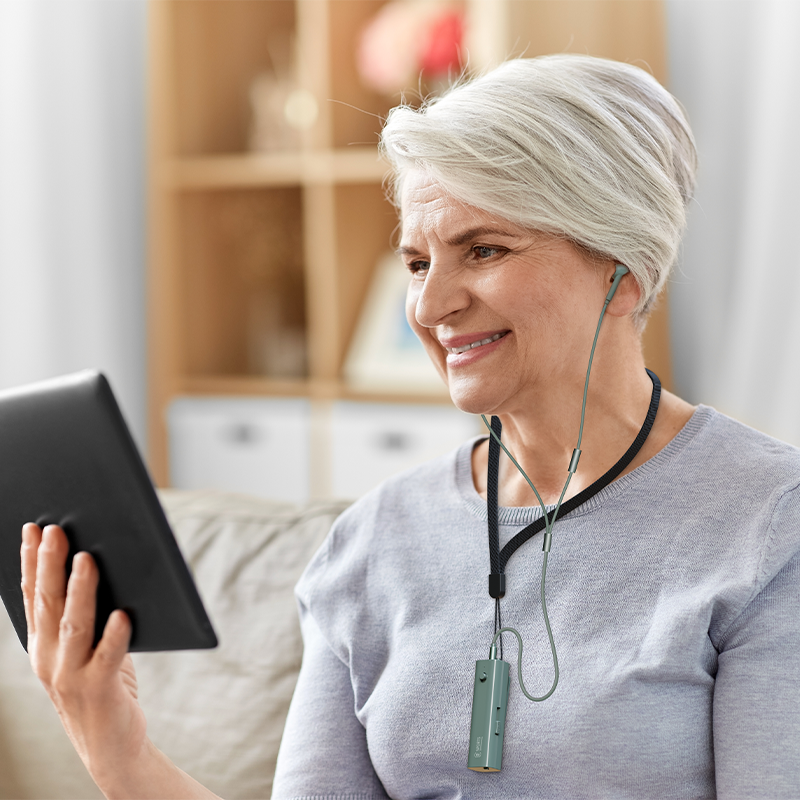 January 2023
Hearing Hero has spent tens of millions of dollars in research and development, and uses the patented technology of cartilage conduction transducer of Fuller Products Co., Ltd. And the brainchild of 27 experts who have specialized in hearing aids for decades.
Brand Milestones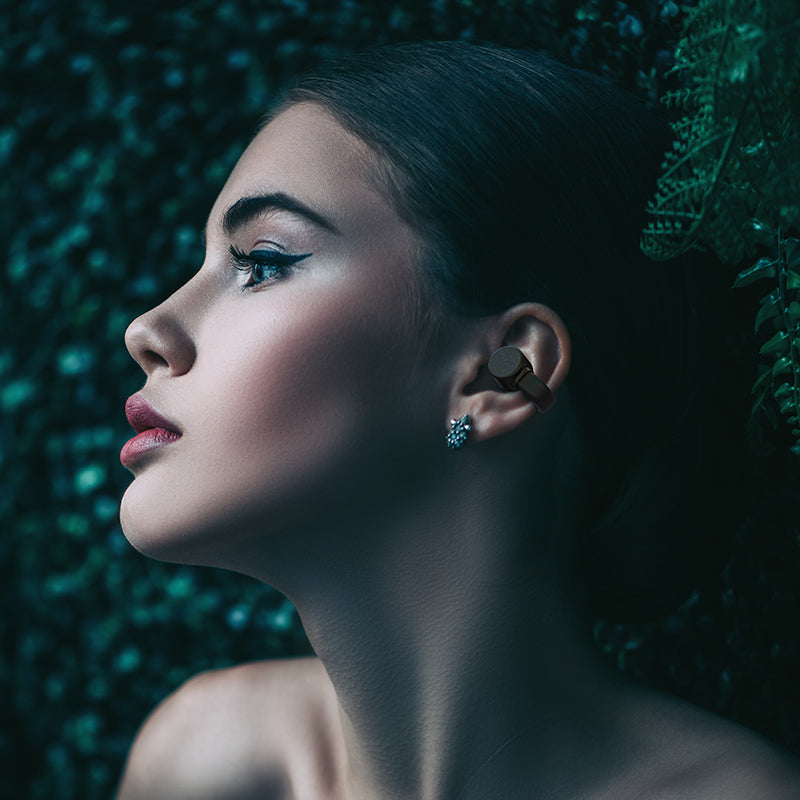 November 2022
Introducing RR SPORTS® DREAMER, a cross-generational combination of bone penetrating earphones and clip-on earphones, equipped with an exclusive charging compartment, opening a new audio-visual era
Brand Milestones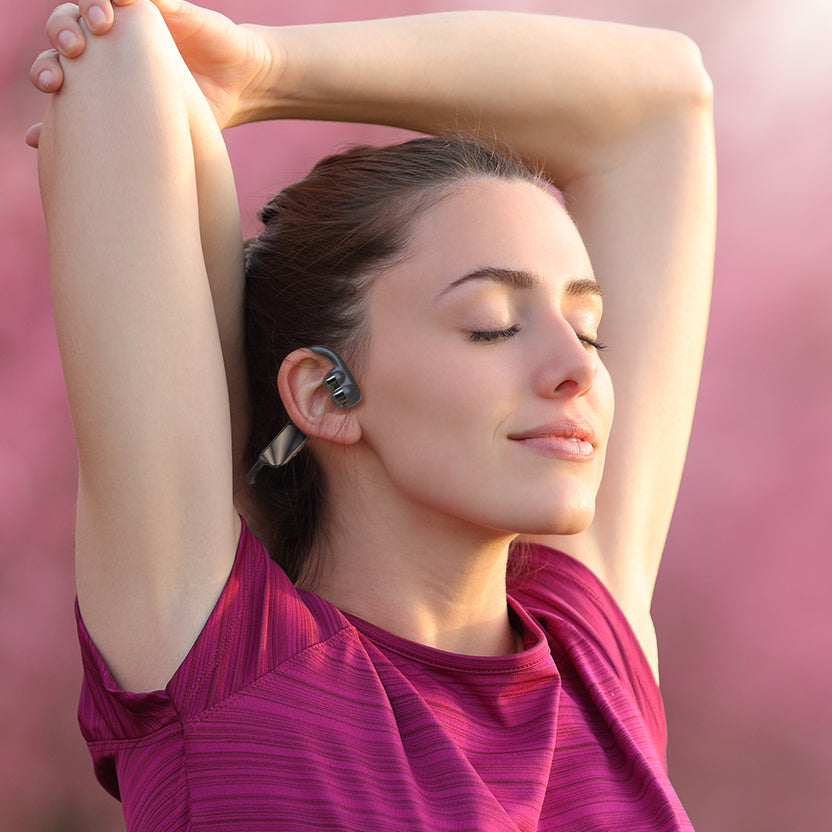 December 2021
Introduced the coolest wireless bone conduction earphones RR SPORTS® AC890 so far, equipped with 4 upgraded 8mm speaker drivers, wide sound range, deep bass and clear treble, making the sound close to real.
Brand Milestones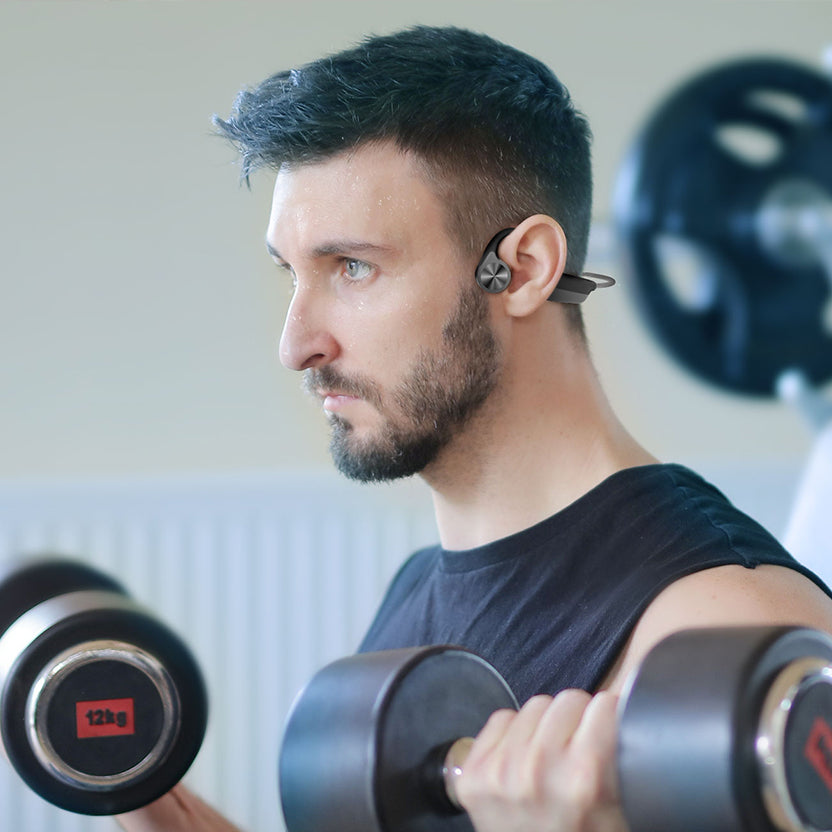 April 2021
Bone Conduction Headphones launched RR SPORTS® BS03 PULS, the most advanced wireless bone conduction headset so far, and the first BCH RUN MP3 with built-in 32G memory.
Brand Milestones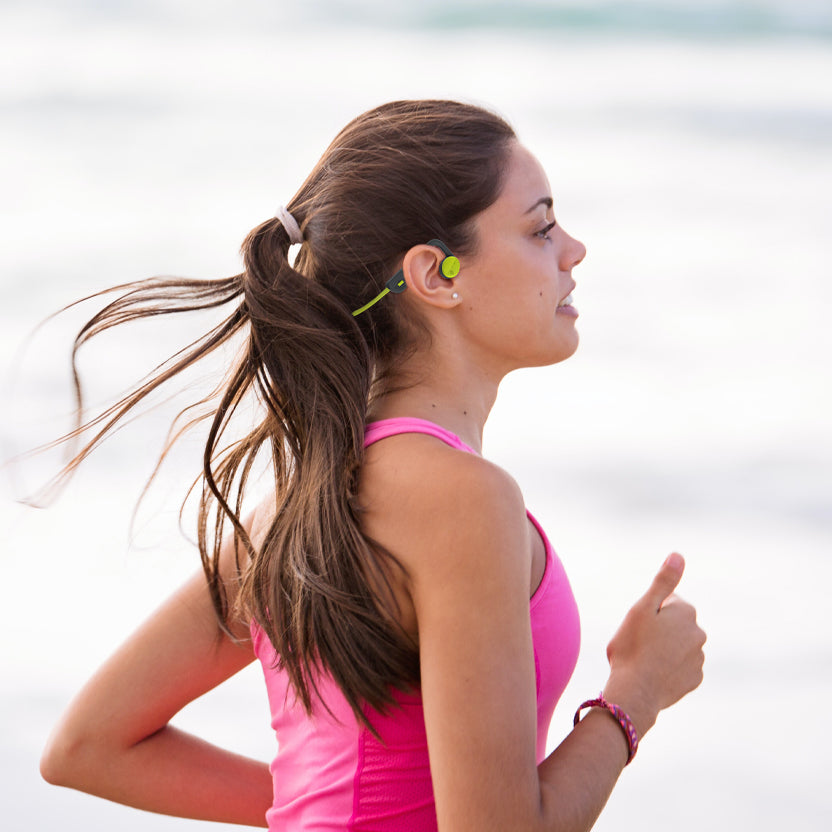 June 2020
Bone Conduction Headphones released the RR SPORTS® AC889 model, marking the brand's first foray into the bone conduction headphone market.
Brand Milestones